Canny is a modern UserVoice alternative
UserVoice is an expensive, complicated tool, weighed down by features you won't use and a lengthy onboarding process.
Canny is a flexible tool that's both lightweight and powerful. It's cost‑effective, quick to set up, and prioritizes features you'll actually use.
Quick look: Why people prefer Canny over UserVoice
Only the features you need
We'll integrate with your existing workflow and allow other tools to do their jobs.
Feature bloated
Half the battle is figuring out which features you want to turn on.
Simple, straightforward design
Our widgets embed seamlessly into your product.
Outdated user interface
Their widgets will look out of place in your slick app.
First class support
You won't need us often but when you do, we'll be here.
Poor support
Are you a top tier customer? No? Looks like you're on your own.
Self-service
We have plans that work for early startups through enterprise. Try it now.
Talk to sales
You have to talk to a salesperson to even try their product.
Canny compared to UserVoice
Canny and UserVoice are both solutions that will help you collect and manage product feedback better. There's plenty of overlap in terms of features, and where the two tools deliver value.
That said, there are also big differences.
UserVoice is one of the oldest user feedback tools on the market. It's jam-packed with features, a lot of which aren't actually that useful when it comes to making informed decisions about your product. It's a tool built for enterprises with special use cases—which most businesses don't have.
"We were looking for an affordable customer feedback solution with a clean interface, simple usability, and the feature set we needed. Canny came out on top over UserVoice."
James McCubbin
Co-founder at Campus
Their onboarding process is time-consuming and complicated, too—you'll need to speak with a sales representative multiple times just to even try the product.
At Canny, we're all about delivering features you actually need and providing an easy and hassle-free experience.
You can try our product instantly, without talking to anyone on our team (unless you want to).
Canny is a less expensive alternative to UserVoice
There's no way around it: UserVoice is an expensive tool. Their lowest pricing option clocks in at around $15K a year.
But, it's not just the cost—determining how much you'll actually pay for UserVoice isn't a straightforward process.
You won't be able to get a UserVoice price quote without multiple calls. They don't offer a self-serve option, which isn't convenient.
You'll also have to pay more when you hit their tracked user limits. Your costs aren't predictable and can increase suddenly.
Canny offers transparent pricing and self-serve options —– so you can test out the tool and start collecting feedback quickly. We even offer a completely free plan to get you started.
More details and custom pricing options available
View pricing
Need a demo, or pricing that's tailored to your specific needs? You got it. We're standing by—you'll be able to hop on a call with our team and discuss your options.
Setting up UserVoice vs. setting up Canny
When it comes to setup, UserVoice is a hassle.
To try UserVoice, you'll have to have a call with their team. You can't try the product without talking to someone first.
Since UserVoice is a complex tool with a lot of features, it takes a while to set up and customize. You'll need help from a salesperson to get it set up for you—self-serve onboarding isn't really an option.
"Getting Canny set up couldn't have been easier. We started with a blank canvas and allowed our users to paint the rest."
Zeb Evans
Founder, CEO at ClickUp
Installing Canny is a breeze and usually takes less than 15 minutes!
You can use Canny on our Free plan until you're ready to unlock more value. You can reference our extensive knowledge base and get everything up and running yourself. Our team is also always here to assist.
What integrations does UserVoice have? What about Canny?
Both Canny and UserVoice integrate with the tools you already use. But, Canny integrates with more tools than UserVoice—and we're regularly adding new integrations.
Here's how the two stack up:
Canny customers and use cases
UserVoice is a solution for very big businesses, and they've got the roster to prove it. They're not a good fit for smaller businesses and startups.
Because Canny is a flexible, customizable, and reliable solution, we have customers all the way from 2-person startups to billion dollar companies like CircleCI and Mercury.

How Mercury found a drastic improvement in efficiency and productivity
Read their story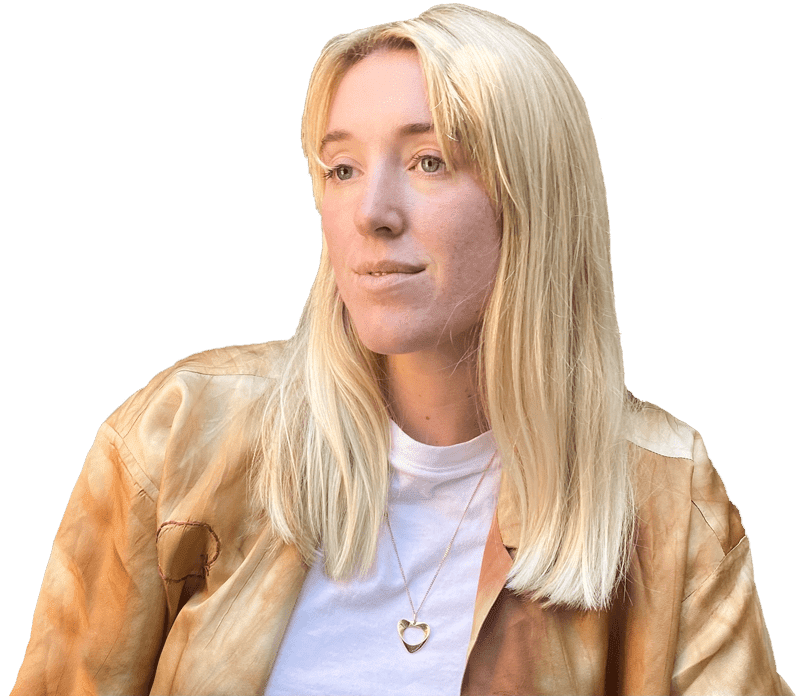 And, Canny isn't just for collecting feedback from customers. Internal teams also use it to link user feedback to their product roadmap and announce feature updates.
Switching to Canny from UserVoice
Currently a UserVoice customer? Make the switch—it's easy and free.
We can migrate all of your data from UserVoice to Canny within 48 hours. Reach out to us to get started.