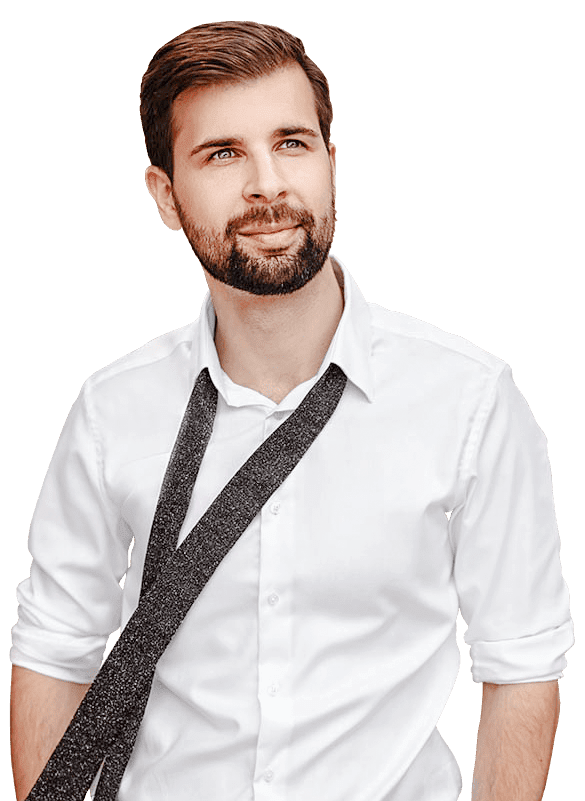 If you've looked into building up your company's SEO, you've probably come across Ahrefs. With customers from very successful companies like Netflix and Shopify, it's safe to say that Ahrefs is doing great work.
Tim Soulo is CMO (Chief Marketing Officer) at Ahrefs but he wears many hats. Aside from marketing, he also does product management, works alongside designers, and does customer support. He likes to stay in touch with their customers and even says he believes support is a part of marketing.
"Many support requests are actually framed around suggesting features."
So as the company grew and they acquired more customers, he felt the pain. They needed a better place to store and process their customer feedback.
Challenge
Tim described their feedback process before Canny with two words:
"Quite random"
Over the years, Ahrefs had customer feedback spread out over many different tools: Intercom, a Facebook group, Slack, Google Sheets, you name it. Needless to say, it was very unorganized.
Get all feedback consolidated into one, organized place.
Make sense of a large volume of feedback. Making it easy to understand and prioritize.
Be able to follow up with customers to build on customer relationships.
Solution
Tim had a vision for what he wanted in a feedback solution. After searching through several different options, he landed on Canny.
"The learning curve was almost nothing for me because Canny was so simple and intuitive. If I were to create customer feedback software, this is exactly how it would work."
As an Ahrefs customer, you can easily find Canny in the help menu when you need it. When customers reach out from other channels like Facebook or Twitter, Tim and the team sends them a link to Canny.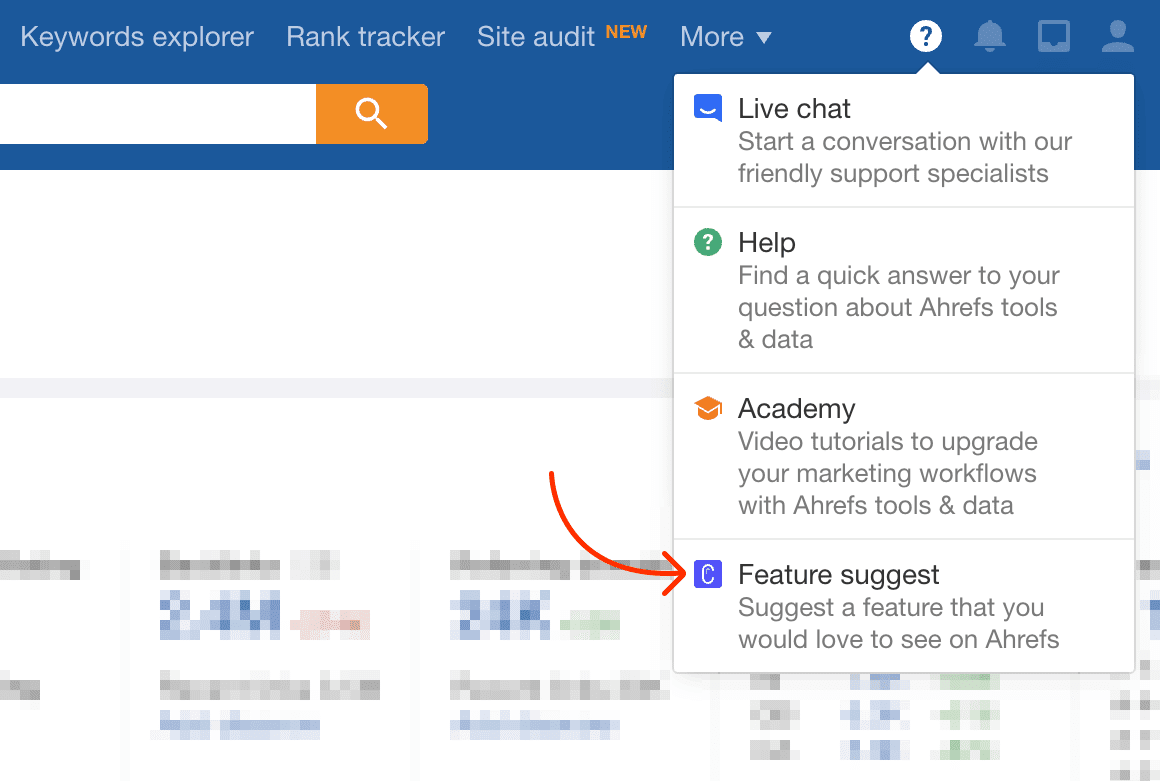 The product team is the main user of Canny at Ahrefs. Tim oversees product development and uses Canny to help decide what they should work on. Designers use Canny as a reference and can ask questions to understand user goals.
Of course, once they release a feature, they'll send updates through Canny.
Results
Since they started using Canny, over 1,000 Ahrefs customers have given feedback. Ahrefs is able to show their customers they care.
"I know if we stopped using Canny today, tracking feature requests would be a disaster."
They also want their customers to understand that they have many things to work on. A customer can see that their request might be less popular than others. This sets their expectations that their request probably won't get prioritized right away.
It's often difficult to avoid getting distracted by customer requests. At any given time, Tim has an area of focus. When a request is outside that area, he doesn't allow it to distract him. He appreciates being able to capture feedback in Canny so it's there when his focus changes.
"If you feel you're getting a lot of feedback and a big chunk of your time goes into discussing requests. If you have a hard time figuring out which features you should build next. If you want your product development to be community-driven. Canny is an awesome tool. I'm sure you'll love it."

Ahrefs is a SEO toolset powered by big data.
ahrefs.com