Our story
As a user, giving feedback was always disappointing. We're setting out to change that. With roots from Facebook, building product is our bread and butter. We're using what we're great at, building great products, to have the impact we want to have on the world.
Our team
Canny's team is small and nimble. We are fully bootstrapped and we work remotely. Individually, we are masters at our own craft. Together, we make a killer combo; laser-focused on creating the best product experiences and helping others do the same.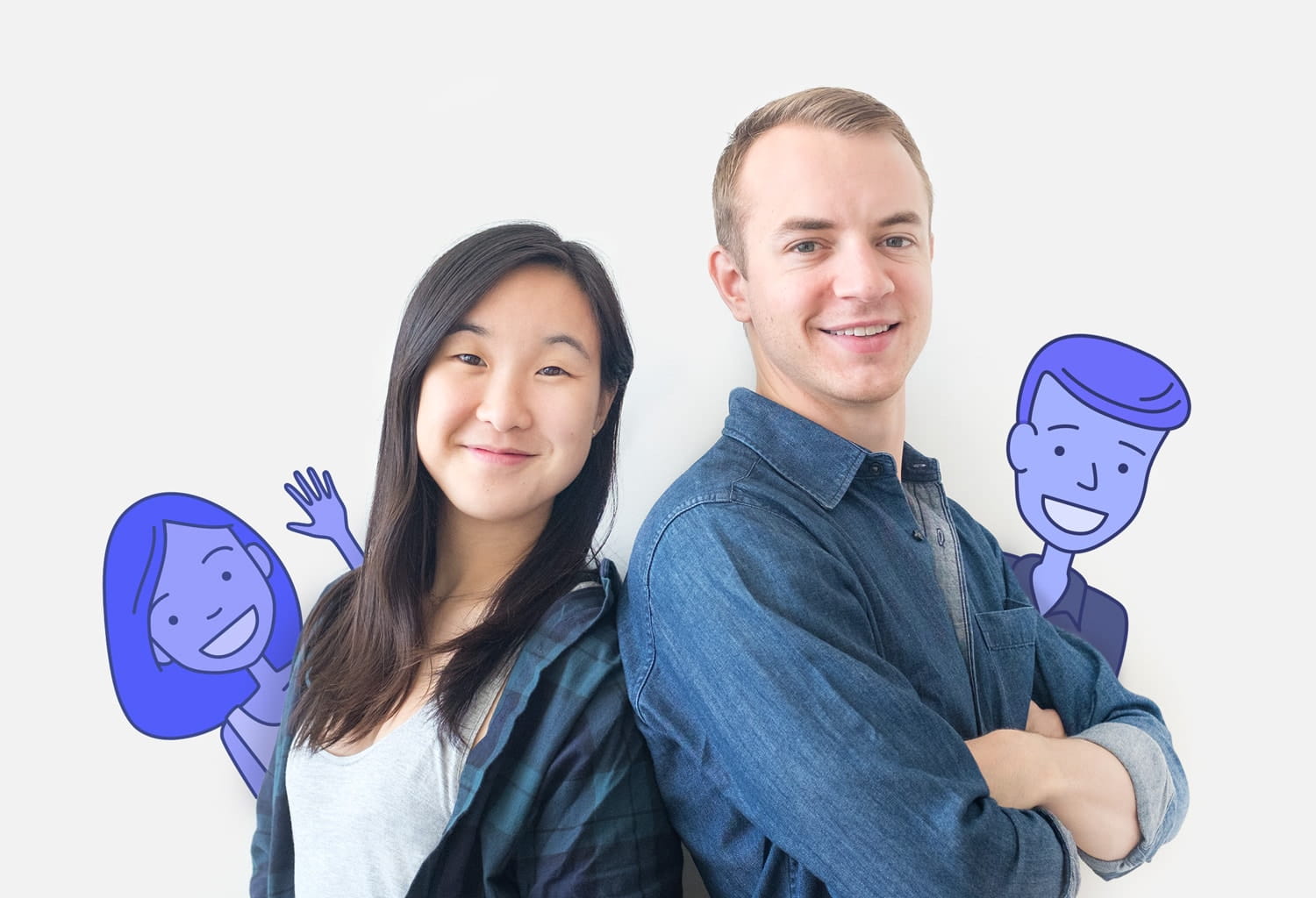 Sarah Hum
Founder
Lover of parfaits and a cappella enthusiast 🎵 After graduating in graphic design, Sarah worked at Facebook. She designed on Messenger with the best of the best.
She started Canny back in design school. The original designs are horrendous.
Andrew Rasmussen
Founder
Software engineer by day ☀️ gamer and dog daddy by night 🌙 Andrew also worked at Facebook, where he was one of the first engineers to work on the popular open source project, React Native.
If you ever run into a bug while using Canny, it's his fault and he's very sorry.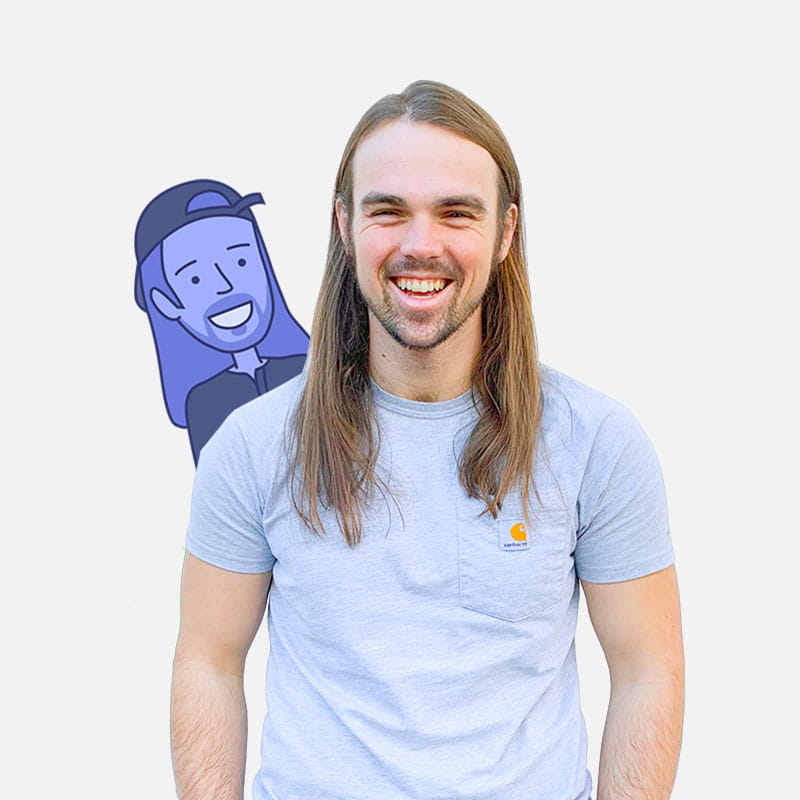 Dan Murray
Engineering
Avid experience collector and nutrition nut 🥜 Before joining Canny, Dan was at Tesla working on firmware, diagnostics, and making lots of Model 3s.
If you ever run into a bug while using Canny, it's Andrew's fault and Dan's very sorry.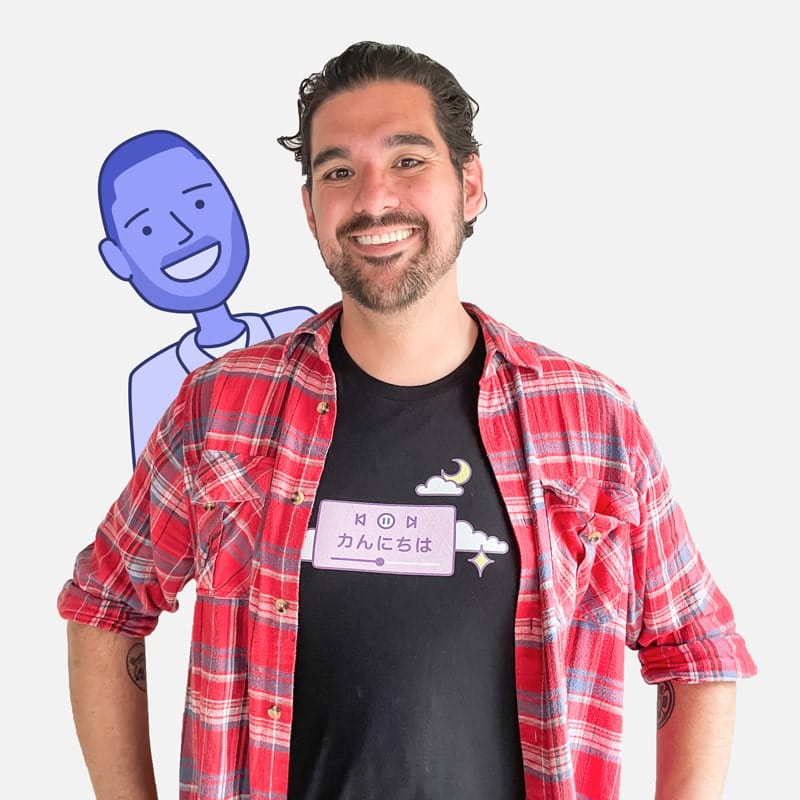 Jacques Reulet
Customer Support
Master Customer Whisperer, drummer, and amateur chef 👨‍🍳 Jacques has championed customers at Coinbase and Shopventory. He's always speaking up for his users! ✊
We're still not sure exactly how many languages he speaks or what his real accent sounds like.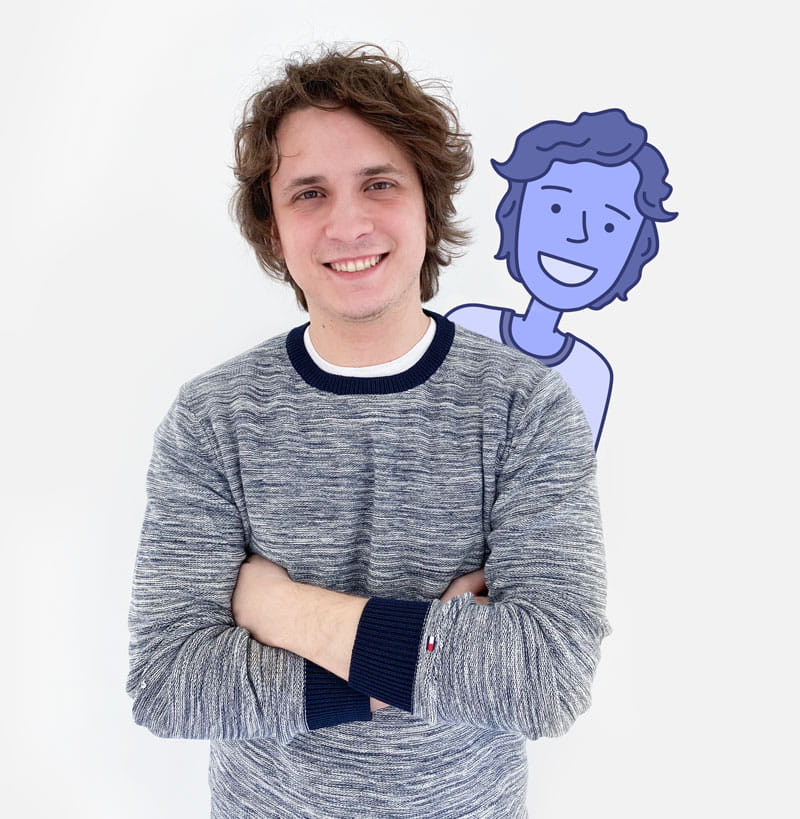 Ramiro Olivera
Engineering
Code enthusiast, guitar player, and film lover 📽 Ramiro has built software for companies of all sizes, but he'd rather help build Canny.
Ramiro spends more time debugging than coding but he introduces bugs anyway.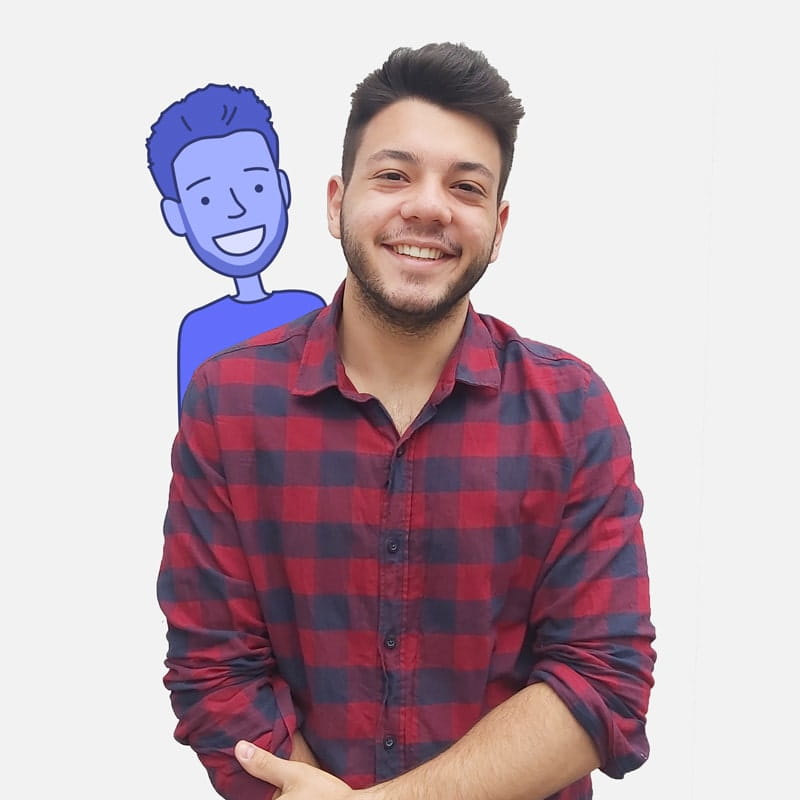 Mert Batmazoğlu
Engineering
Tennis player, book and comic geek 🤓 and lover of Irish folk music. Mert has worked for several startups, included one he co-founded.
Mert might be part humanoid 🤖—he works like there's no tomorrow.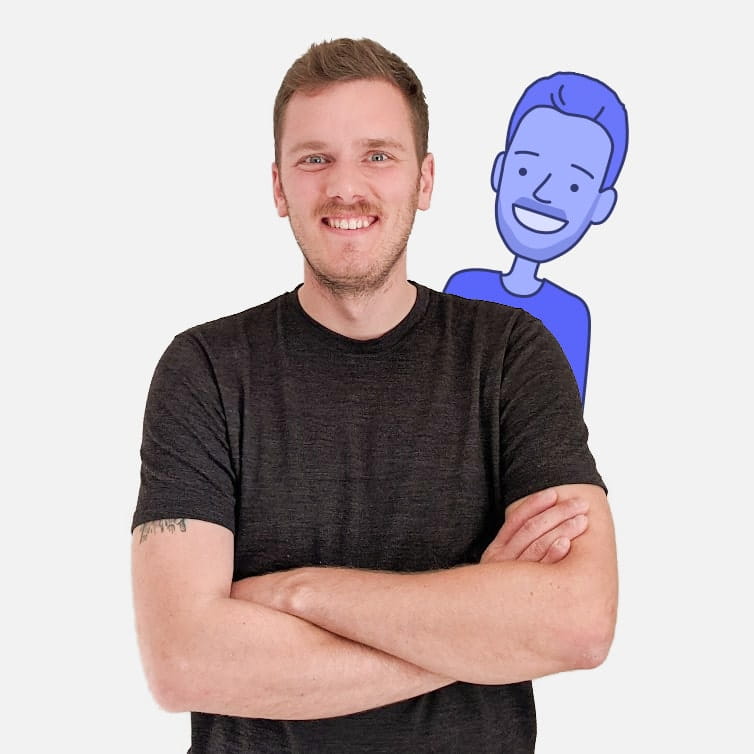 Adam Laycock
Engineering
Software developer and lifelong outdoors enthusiast 🏔️ After half a decade in consulting, Adam is excited to help build the future of Canny.
If he's not behind his keyboard, try looking for him in the mountains instead 🏕️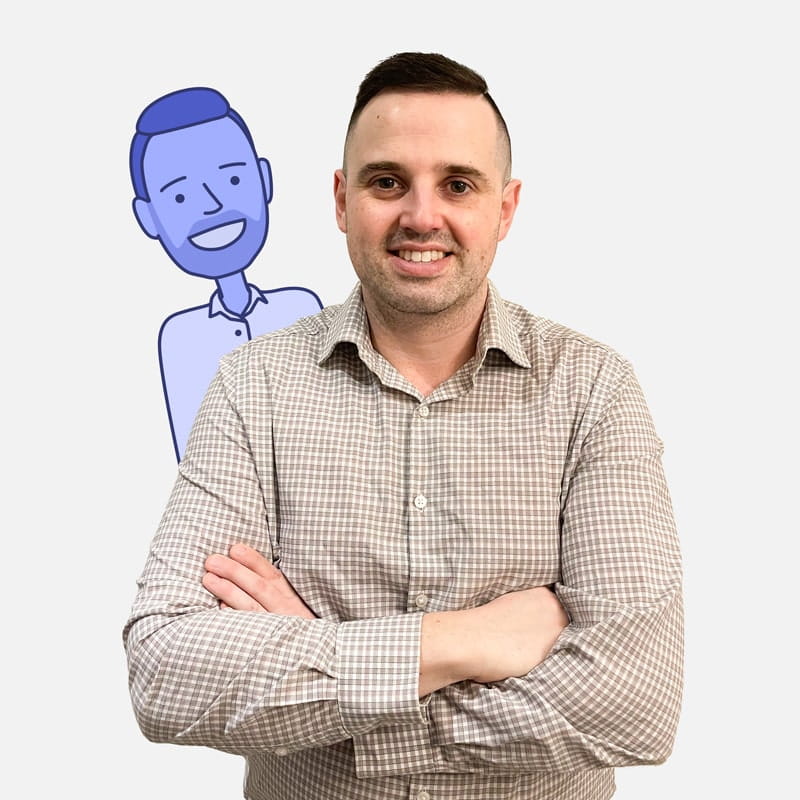 Eric Hoppe
Marketing
Marketer and aspiring dog-sport competitor 🐕 Eric's career features stints with innovative companies like Opera Software and Crowd Content.
When he's not telling the world how great Canny is, Eric's finding ways to get his dogson to be a more competitive frisbee dog.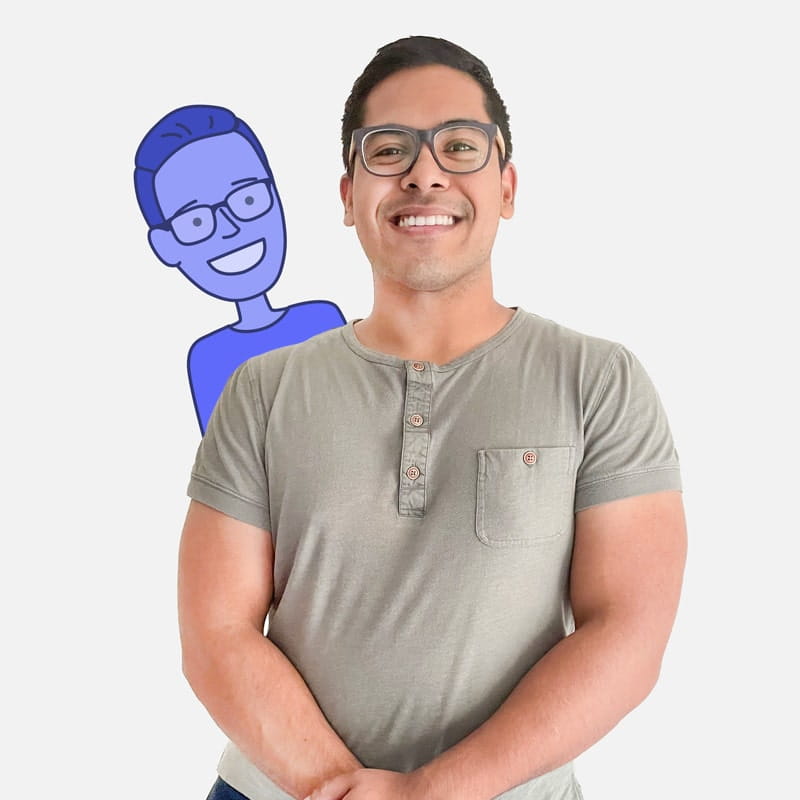 Fardeen Chowdhury
Design
Astronaut, surgeon, venture capitalist, and professional footballer - Fardeen is none of those things. He loves crafting cool digital products though, especially Canny!
When he's not designing, Fardeen is lifting weights 🏋️‍♂️ or figuring out how his camera works 📸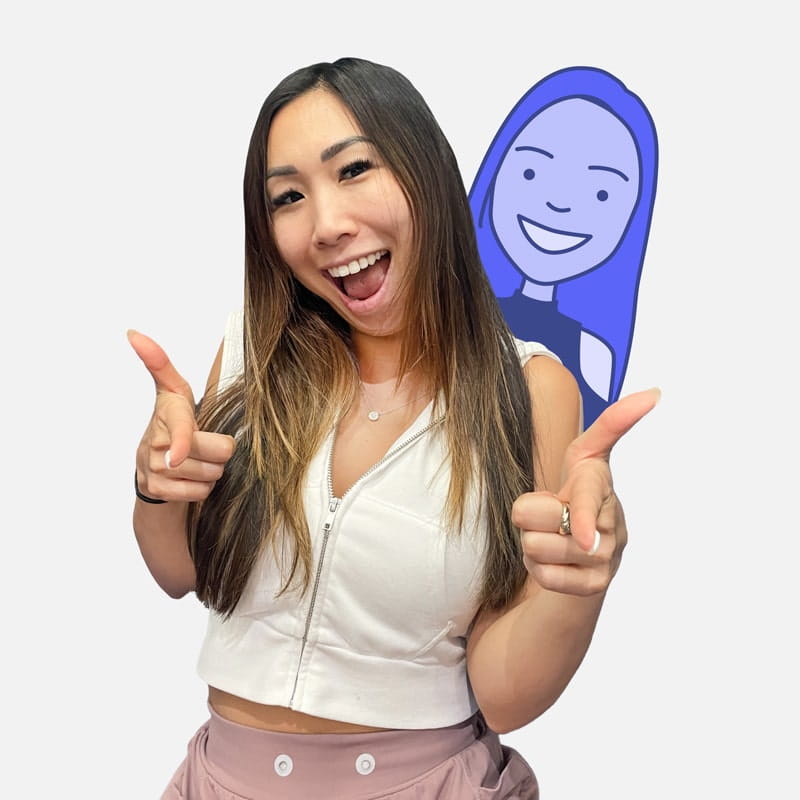 Alice Wong
Growth
Adrenaline junkie and aspiring world traveller 🌎 Alice is passionate about psychology, and making new friends. She loves to help people find solutions and challenge them to think deeper.
Disclaimer: Chug a few coffees before chatting with Alice, her energy is off the charts! 📈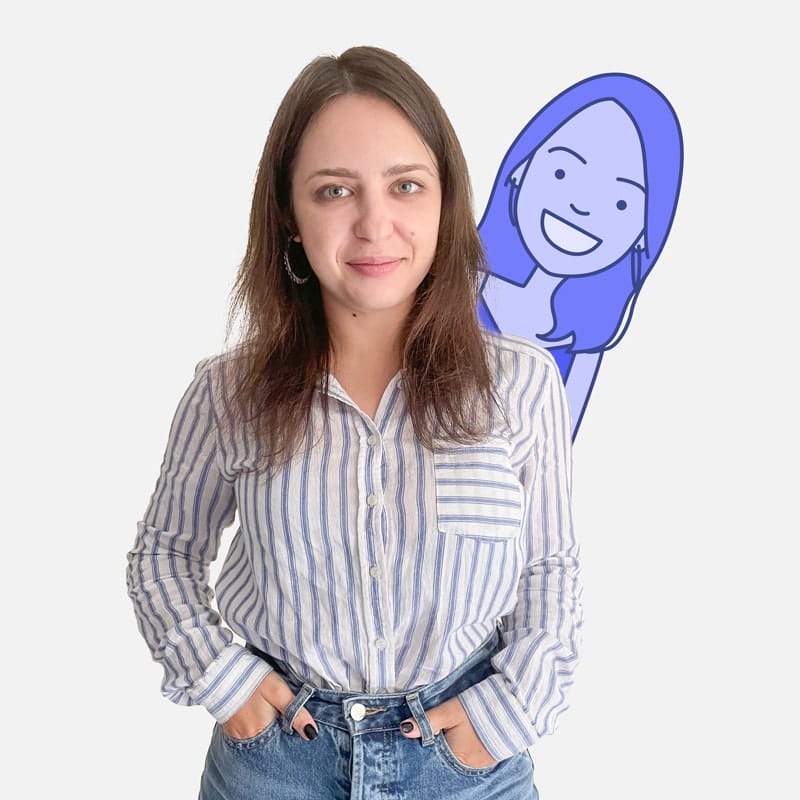 Maria Vasserman
Marketing
Maria loves all things creative – writing, photography, movies and beyond 🎥
When she's not creating content to tell the world about Canny, she's either photographing a wedding, jumping at a rock concert, camping, travelling, snowboarding, or walking her dog 🐕‍🦺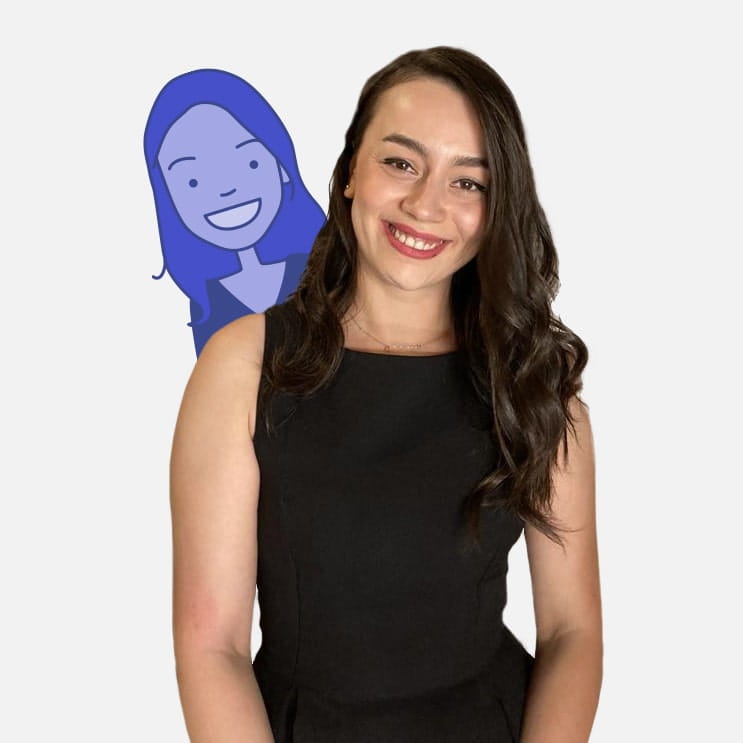 Sümeyra Davran
Engineering
Süm embraces the "go with the flow" mentality. She values people in her life and the rest doesn't matter that much.
Süm loves learning 🧠 especially in psychology, technology, art, and economy. In her spare time, Süm enjoys DIY, puzzling, or swimming.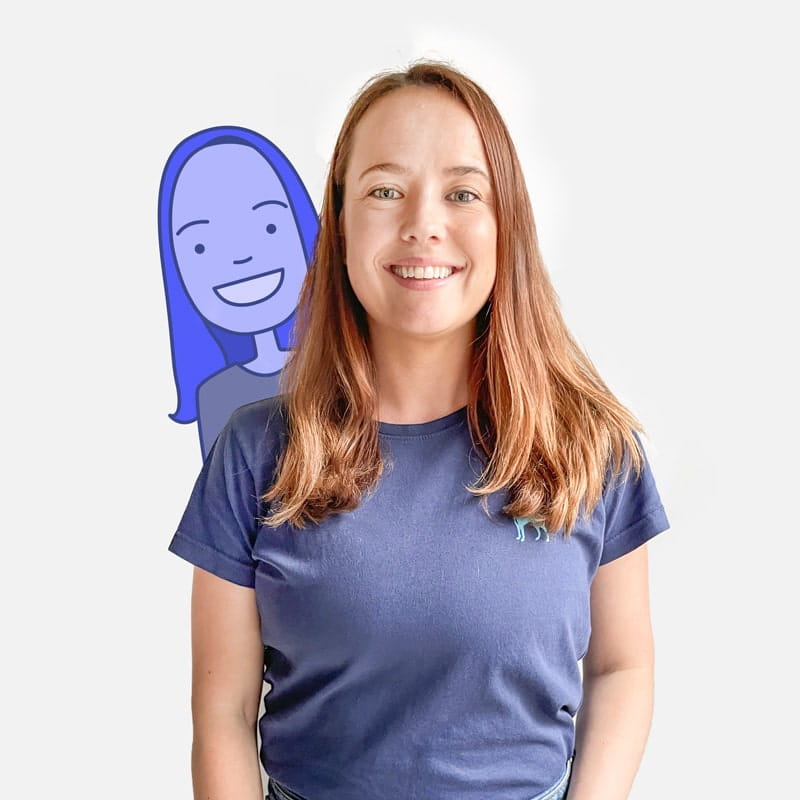 Clare Garrity
Operations
Clare is a true generalist. Since 2014, she has lead the operations, people, and culture functions at numerous SaaS companies across three continents.
When not working closely with Andrew on ops, she can be found walking the Vancouver sea wall with her dog Chico, or painting 🎨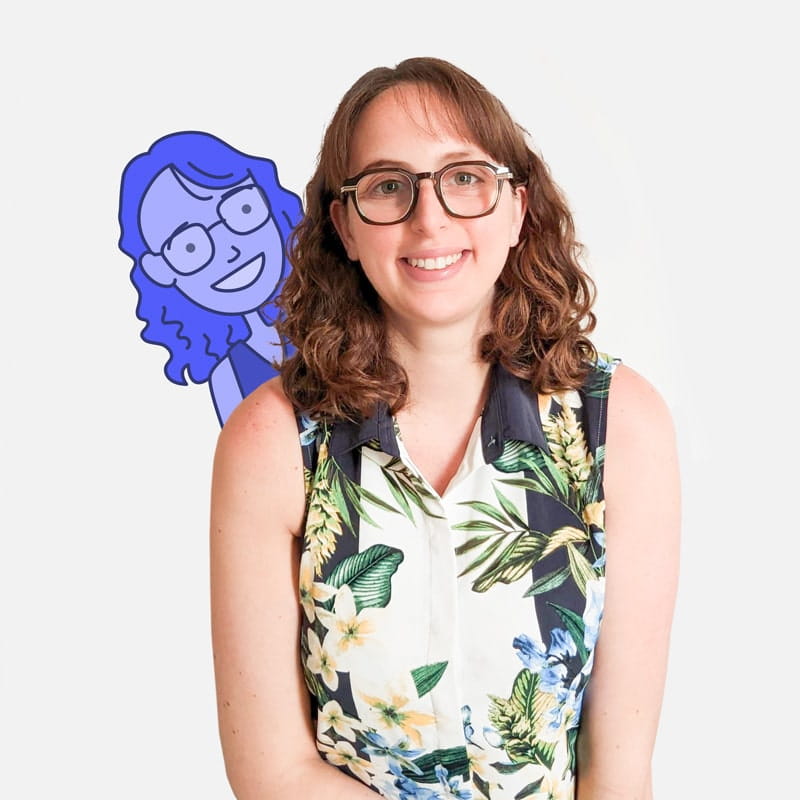 Sara Al Mouaswas
Engineering
After spending the majority of her career as a consultant, Sara has now joined forces with Canny as a software developer!
In her personal life, she is a dog mom to a 75lb Goldendoodle and a 7lb Shih Tzu and can be found struggling to walk them both at the same time 🐾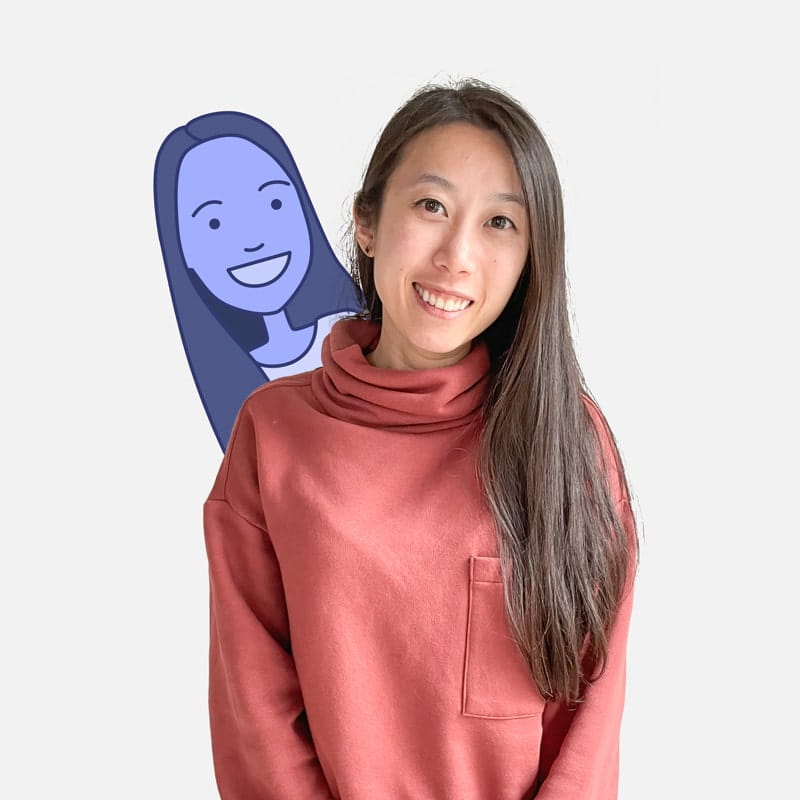 Kaman Hui
Marketing
Serial Netflix watcher, personality tests and riddles lover 🕵️‍♀️ Kaman likes all things psychological and enjoys learning random things like tea tasting.
When she is not obsessing over optimizing Canny's ad campaigns, Kaman is probably out playing boardgames or dancing 💃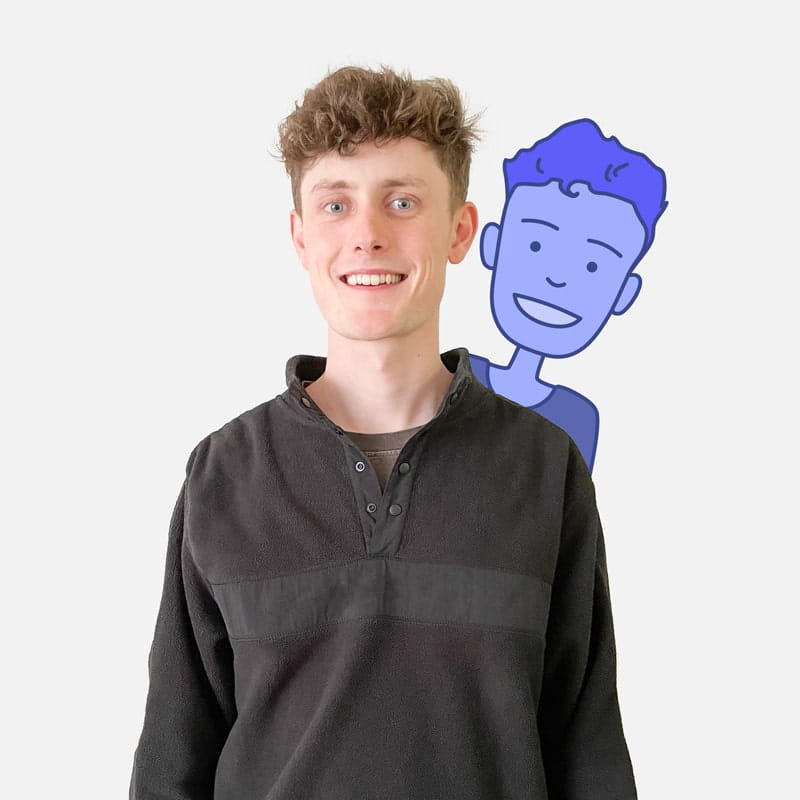 Niall Dickin
Engineering
After catching the bug 🐛 (pun intended) for coding as a teenager, Niall has worked as an engineer at startups and big-tech companies alike.
When he's not coding, Niall is busy ticking all the boxes of your average Vancouverite with weekends hiking, climbing and backpacking around BC 🏔️