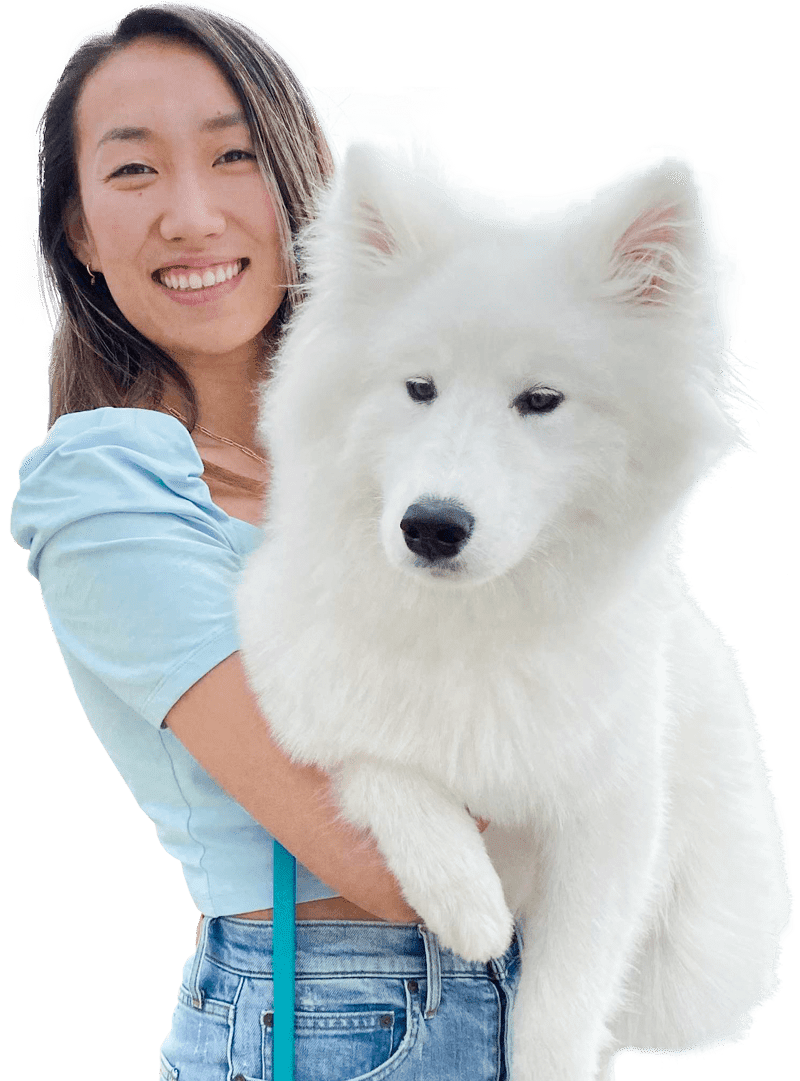 CircleCI is the leading continuous integration and delivery platform for software innovation at scale. With intelligent automation and delivery tools, CircleCI is used by the world's best engineering teams to radically reduce the time from idea to execution.
Since CircleCI is the software delivery "ground floor," getting first-hand feedback, input, and ideas from their customers is a top priority for keeping the platform on track and responsive to user needs.
Liya Ai is Product Operations Manager at CircleCI. She supports the product team, and helps teams optimize their process for growth and better communication.
Liya works on making product managers' lives easier by building repeatable, scalable processes, and making sure they understand the voice of the customer.
She also interacts with every part of the organization, from revenue, to engineering, to marketing, to make sure everyone is on the same page.
Challenge
The main problem CircleCI faced was that there were too many complicated places where users could give feedback.
There were several public channels, as well as a legacy "ideas portal" that was implemented internally.
"It was a really complex platform, not very user-friendly, and didn't really meet our requirements at the time."
It was also difficult to be proactive. Feedback was rolling in from several different places at once, and it was a challenge to stay on top of it and be responsive.
"We wanted to make it very clear that our product team is listening to our users."
They also wanted to encourage product managers to be inquisitive, interact with users more, and close the feedback loop.
So, the team decided they needed a more straightforward, user-friendly solution.
Solution
Before choosing Canny, Liya evaluated several other feedback tools.
"Overall, it came down to Canny's well-designed UI, and the integrations. Being able to integrate with JIRA, Salesforce… Basically everything we needed."
She was also impressed with how easy Canny was to set up.
"The team was really supportive and helpful, and super responsive during the process."
Currently, all product managers at CircleCI use Canny regularly. They respond to customers, and help triage ideas as they come in.
The support and engineering teams also occasionally use Canny, in the case of bugs or similar issues.
"The entire team is working together to try and provide more regular updates to our customers."
CircleCI uses Canny to capture feedback in three different ways:
Capturing internal feedback
Capturing feedback for features in preview
Capturing all feedback on a public-facing board
They also use internal comments to communicate between product teams and customer-facing teams.
Liya is also a fan of the reporting functionality. For her as an admin in Canny, this means she can go in and keep track of how things are changing.
"Canny has been a really important part of getting an overall picture of feedback in one place."
Results
For CircleCI, Canny's main benefit has been helping teams make important product decisions.
"It's a very valuable data source for us when we're evaluating and prioritizing what we're working on."
Having one source of truth for user feedback has helped standardize their processes, by adding the "Canny value" of feature requests.
Feedback is now more organized and much easier to navigate for the whole team, since it's all aggregated in one place.
"It just makes our lives easier from the product perspective, to be able to go to this one tool and see everything."
Having product managers go in and interact with customers has also been beneficial to creating a connection between them.
"[The product managers are] really able to go in and own that experience with their users. It's definitely driven a lot of their product decisions."
Liya believes customers should be at the heart of everything they do. And, having a dedicated customer feedback tool allows users to drive product decisions and have a voice.
"I would encourage anyone to try out a system where you can make it easier for you to communicate with your customers, with the ultimate goal of understanding each other better."
Automate your development process with continuous integration in the cloud or on your own infrastructure.
circleci.com
Location
San Francisco, CA