In today's fast-paced business world, you need to do anything you can to stay ahead of the competition. Especially in the B2B world, having the first mover advantage is so important.
One powerful tool that can really help is Canny. And in this blog post, we'll explain how.
We'll also explore how Canny can help your business thrive, especially in the B2B context. Keep reading!
What is Canny?
Canny is a product management tool focused on user feedback. It's designed specifically for businesses. It helps companies to collect, manage, and analyze customer feedback effectively.
When you harness the power of customer input through Canny, you can make informed decisions. That helps you improve your products and services.
Understanding the B2B environment
Before we dive into how Canny can assist in growing a B2B business, let's take a moment to understand what B2B actually is.
In B2B (business-to-business) transactions, companies sell their products or services to other businesses. In contrast, B2C is business to consumer. These relationships are typically long-term and involve larger purchase volumes. Building strong and lasting relationships with clients is vital in this space.
Canny can help you keep, improve, and build more B2B relationships in the following ways.
1. Collecting customer feedback
Canny allows you to gather valuable feedback directly from your clients. Our feedback portal invites your customers to voice their opinions, suggestions, and concerns. This feedback is invaluable in understanding your customers' needs and expectations.
2. Prioritizing feature requests
Canny enables you to categorize and prioritize feature requests. By analyzing the feedback and identifying patterns, you'll know exactly what to build. You can focus on developing features that align with what your customers need. This helps to create a more customer-centric product and streamline your business.
3. Enhancing customer engagement
Canny can help improve your communication and engagement with your clients. How?
You can respond to customers' feedback and update them on feature developments. This level of interaction fosters a sense of partnership and builds trust.
4. Driving product development
You can use the insights from customer feedback in Canny and decide where to take your product. You can also identify:
Areas for improvement
New features to incorporate
Potential product enhancements
This process ensures that your offerings align with your customers' evolving needs.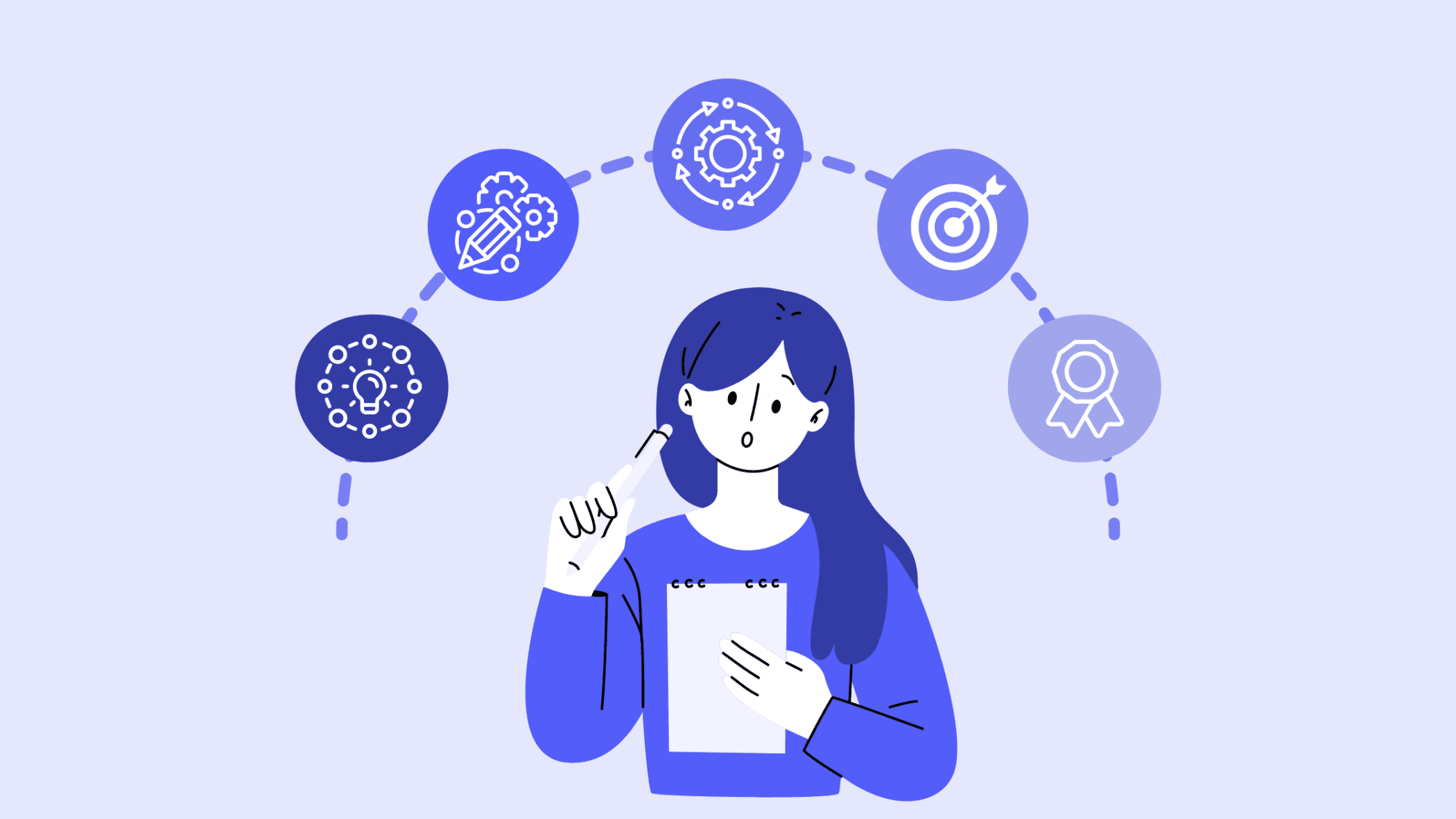 5. Demonstrating transparency and trust
With Canny, you can become more transparent.
When you showcase the feedback you're getting and how you action it, customers start trusting you more. They feel that their opinion matters and that you actually care.
This transparency can become your powerful differentiating factor in the competitive B2B landscape.
Listening to your customers and adapting to their needs is essential for growth and success. Canny offers a comprehensive solution to collect, manage, and analyze customer feedback. These insights you get from user feedback can drive your business forward.
By implementing Canny in your B2B operations, you can:
Enhance customer engagement
Prioritize feature development
Build strong client relationships
So start embracing this customer-centric approach today. It'll position your business at the forefront of your industry, fueling its growth and profitability.
Get started with Canny for free today!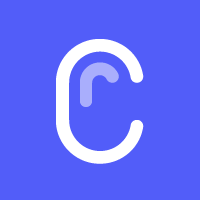 Canny
is a user feedback tool. We help software companies track feedback to build better products.