+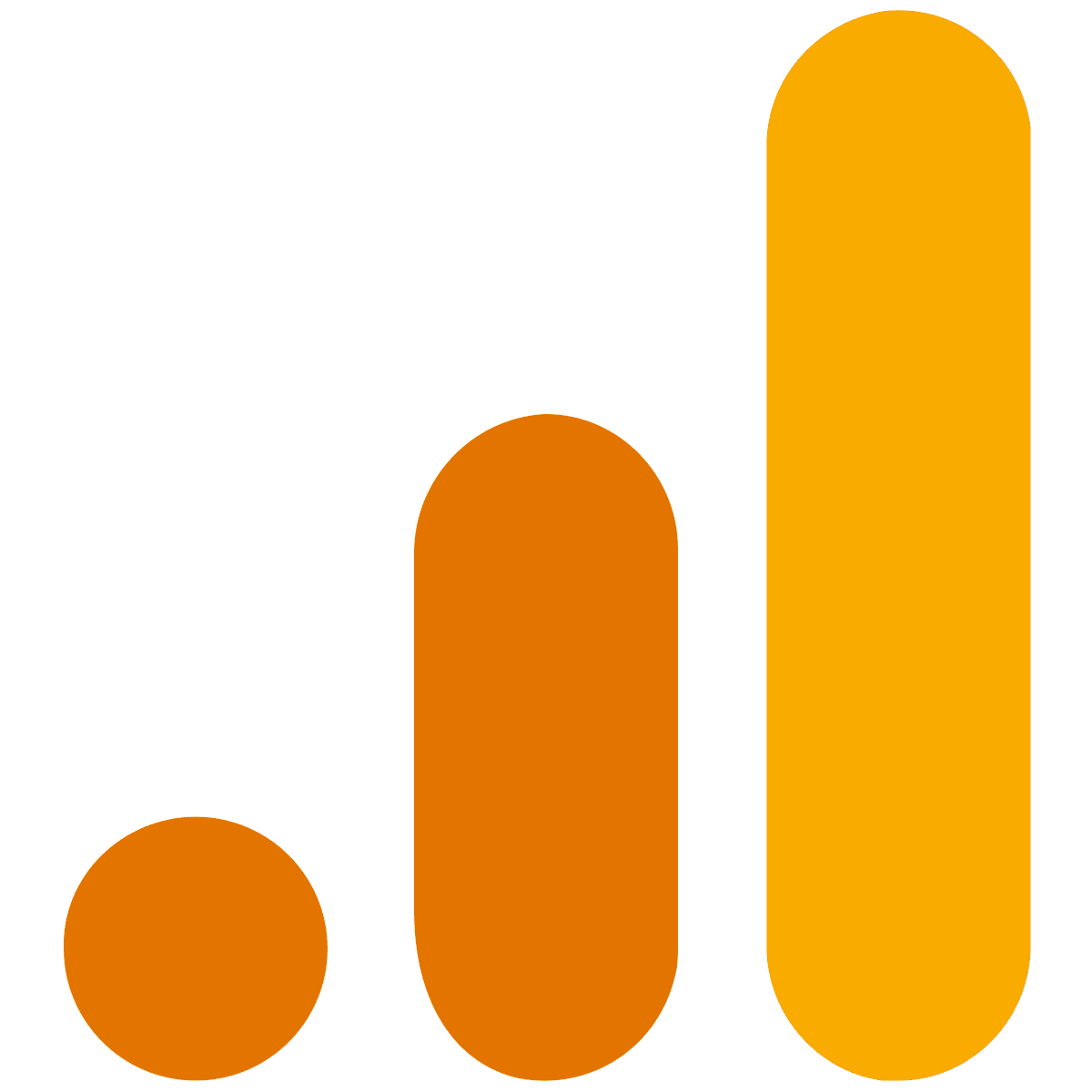 Canny's Google Analytics Extension
Track and analyze the traffic you're getting to your Canny board.
Understand where your feedback comes from
Use Google Analytics' acquisition reports to pinpoint channels that bring you traffic.
See how users interact with your Canny portal
How long do users spend looking at your changelog entries? What feature requests get the most views? Find out with this integration!
Dive into user attributes
Uncover valuable insights about your users. Google Analytics 4 can tell you about users' location, language, age, and even interests.